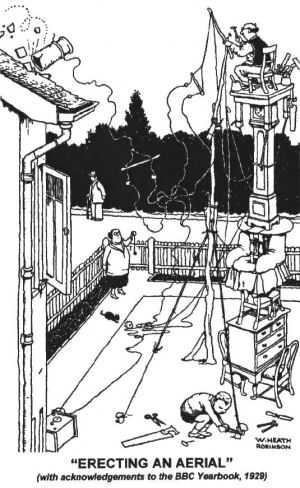 The times above are dawn and dusk for a shortwave radio listener here in the UK. Listen around and you are likely to hear distant stations fade in only to fade away as the daylight changes.
Using shortwave for international radio broadcasting is on the way out in favour of Listen Again technology online. There will always be a place for shortwave, but it will target audiences where the internet is not available or restricted.
Heard anything interesting recently? Let us know.
We list and link to the Radio iPlayer and share every available download across the BBC. Browse or search many thousands of programmes and perhaps you won't miss shortwave radio too much.
Popular Reading At The Moment